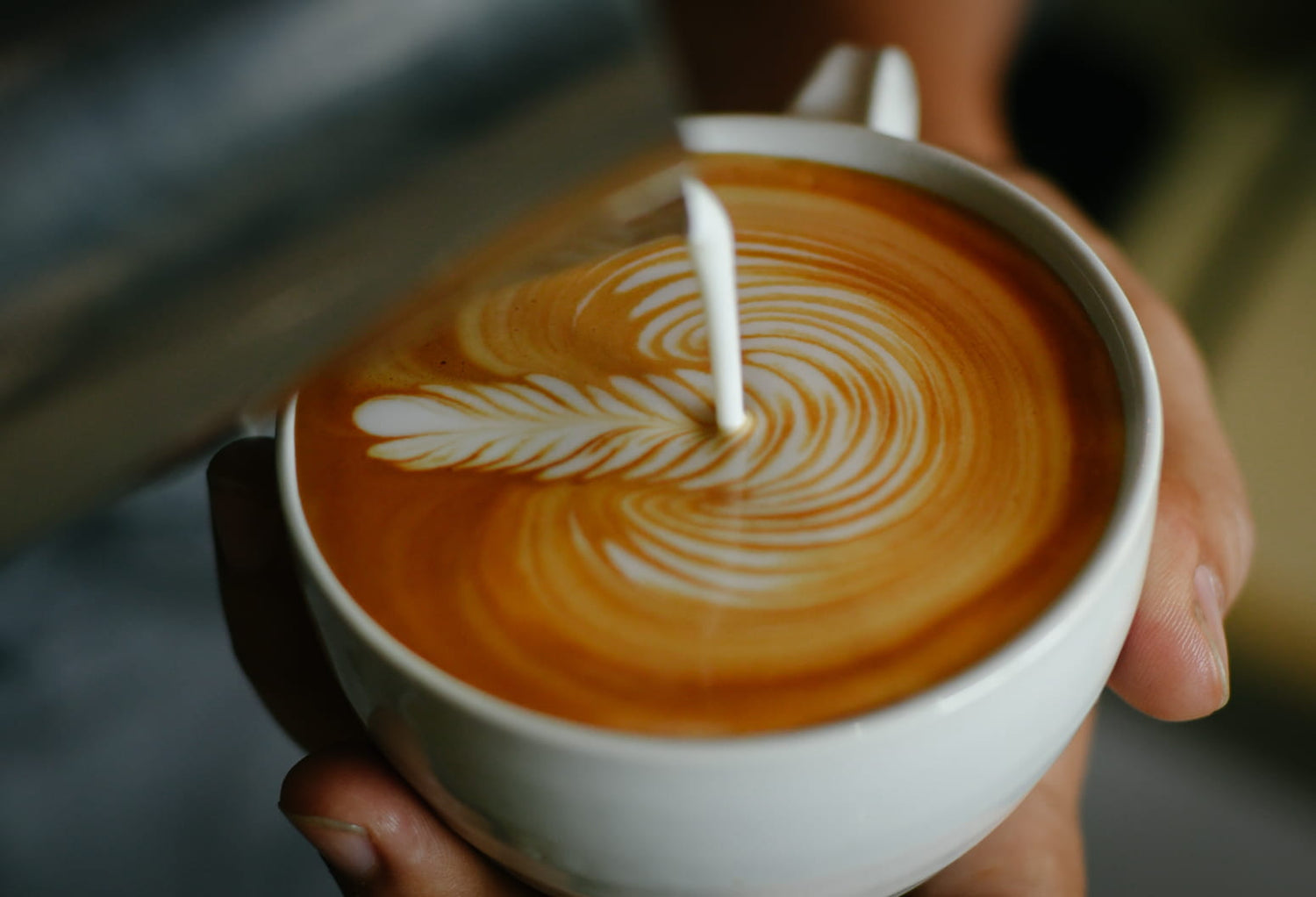 Miranda's Farms Kaʻū Coffee Shop
Our coffee shop features specialty coffee and espresso, baked and local goods, handcrafted gifts and a charming atmosphere. Come inside for a drink and check out our wares, or enjoy the breeze while you sip on our covered porch.
View Our Menu
Plan Your Visit
Hike the ancient trails of the Kaʻu Forest Reserve, a closed-canopy koa and 'ōhi'a forest, the impeccable Wai'ahukini Beach and the green sand Mahana Beach. We look forward to serving you a delicious cup of award winning Kaʻū Coffee while you take in the immense beauty of the land we are blessed to call home.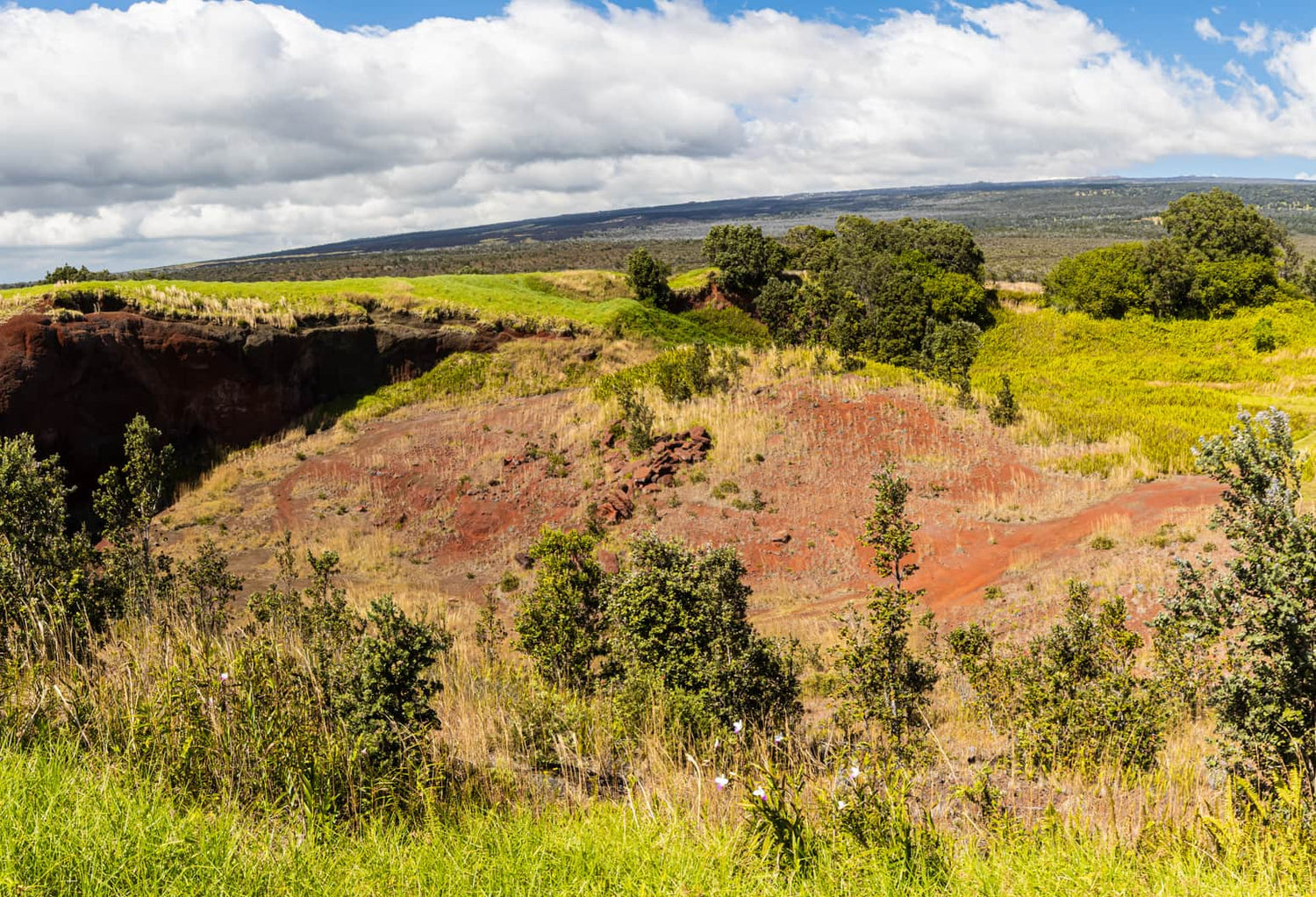 Hike Kahuku then Try Our Roasts
We are adjacent to the Hawaii Volcanoes National Park — Kahuku Unit where abundant trails can be found through the picturesque, pastoral landscape.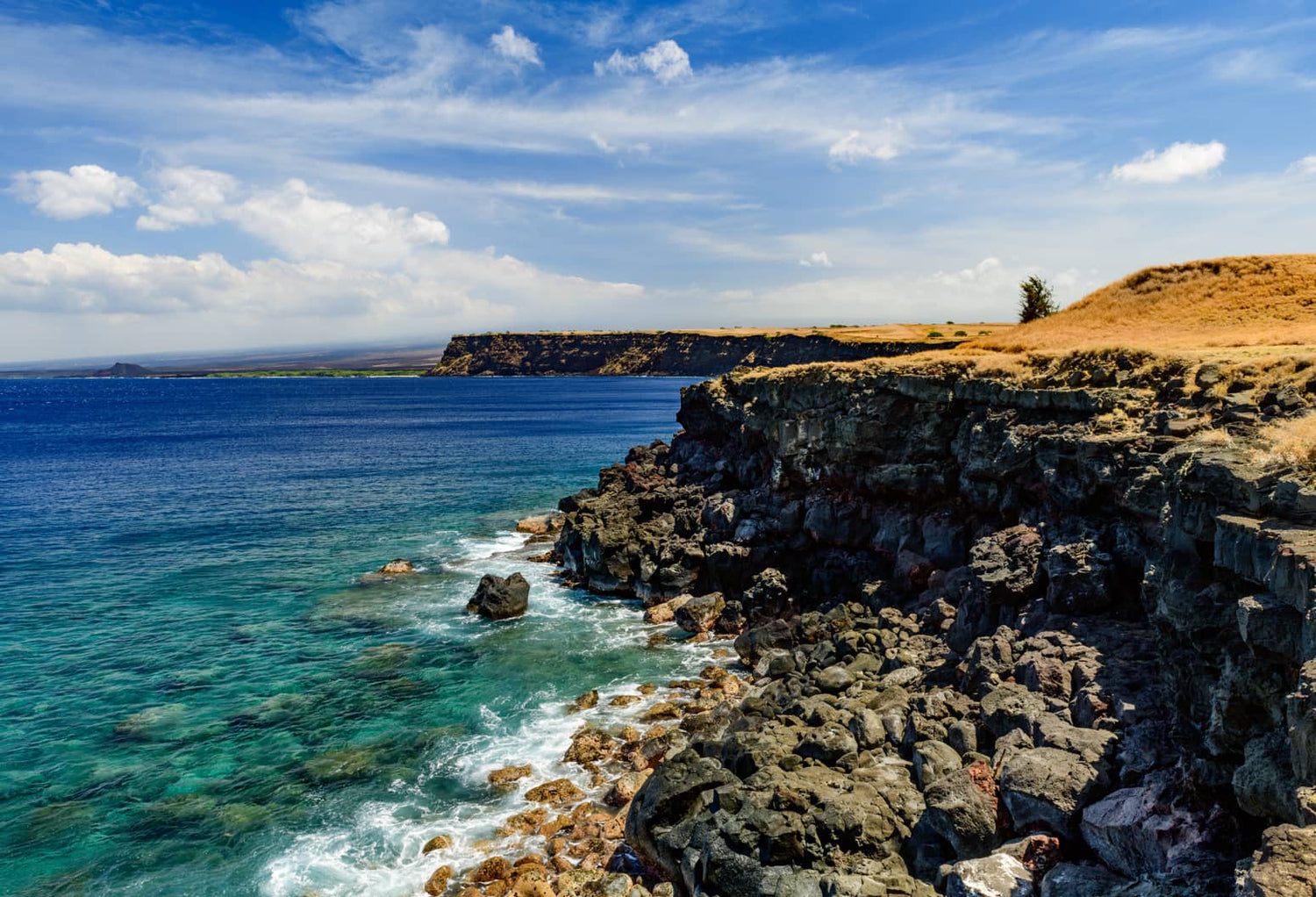 We're 20 Minutes to the Clear Waters of South Point
And we are just twenty minutes from Southpoint – the southernmost point of the United States – so be sure to stop by on your way to Southpoint Road whether you are coming from Kona side or Hilo.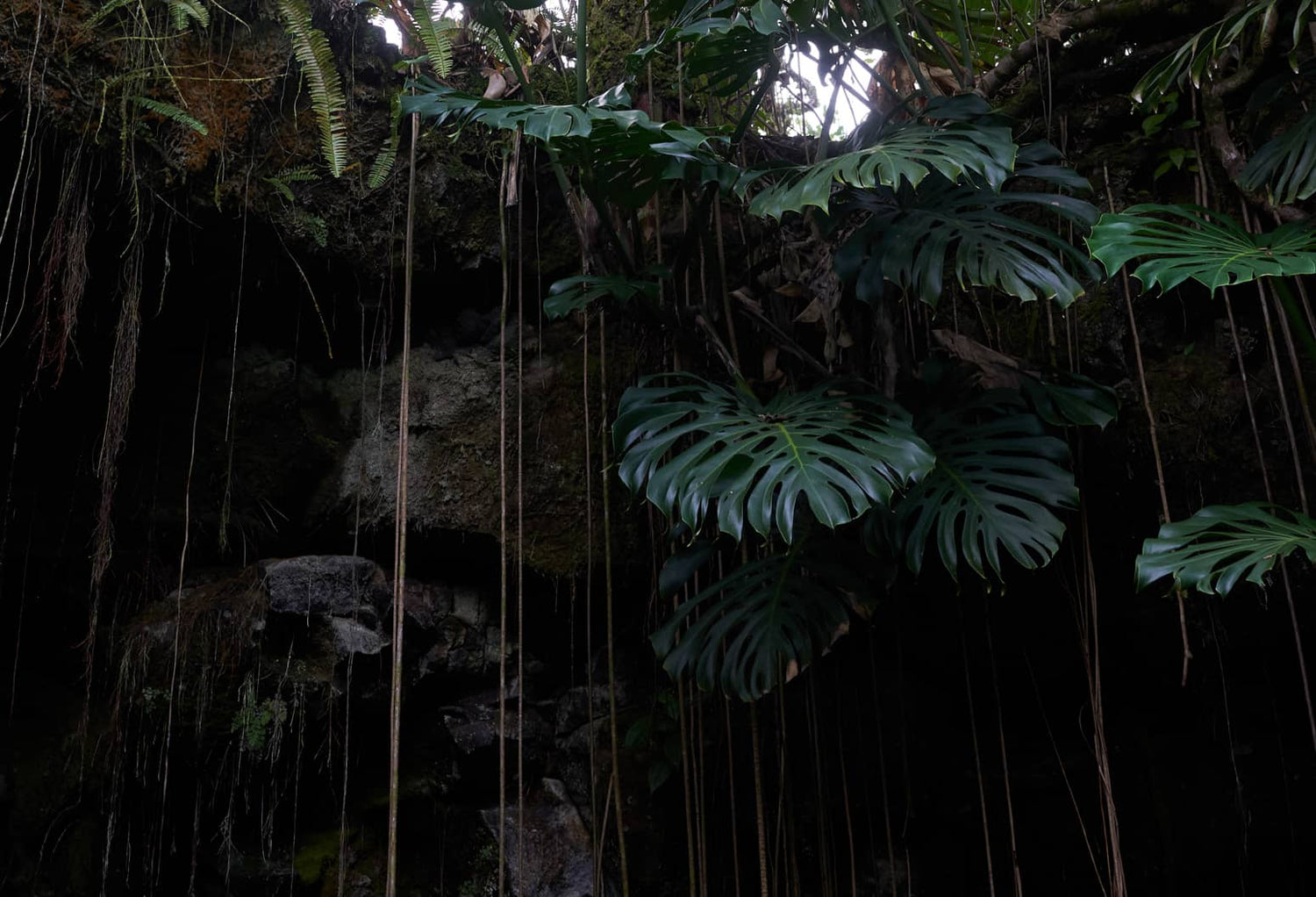 Explore Lava Tubes & Coconut Groves
Other attractions nearby include the Kula Kai Caverns where you will find centuries-old lava caves & tube systems once used by native tribes for shelter & water collection, the black sand Punalu'u Beach surrounded by coconut palms and known for its green sea turtles. 
Made with 100% Kaʻū Coffee
Fresh Brewed Hot Coffee

Your Choice of Roast

8oz Cup $4 • 16oz Cup $5

Fresh Ground Espresso Shots

Single Shot $3 • Double Shot $4

Cappuccino

Coffee Shot & Foamed Milk

8oz Cup $4 • 16oz Cup $5

Latte

Coffee Shot & Steamed Milk

8oz Cup $5 • 16oz Cup $6

Flavored Latte

Coffee Shot & Steamed Milk

8oz Cup $7 • 16oz Cup $8

Iced Coffee

16oz Cup $6 • 24oz Cup $7

Iced Latte

16oz Cup $7 • 24oz Cup $8

Flavored Iced Latte

16oz Cup $8 • 24oz Cup $9
Non-Coffee Items
Hot Chocolate

Topped with Whipped Cream

8oz Cup $5 • 16oz Cup $7

Assorted Baked Goods

Choose from an assortment of locally baked treats made fresh daily
Add-ons & Extras
Flavor Add-on $1

Dark Chocolate, White Chocolate, Caramel, Vanilla, Macadamia Nut, Coconut, Lavender, Peppermint

Add Shot $1

Add a shot of our award-winning Kaʻū coffee to any of your drinks